M. Clarke Steels is a steel stockholder and steel processor of a full range of flat steel products. Located in the Miles Platting area of Manchester. M. Clarke Steels has over 40 years' track record of serving the needs of steel users throughout the UK and Ireland.
Through this experience and hard work our team has garnered a reputation for reliability and service that is second to none in the UK steel distribution sector. Our mission is to maintain – and constantly improve – that reputation.
M. Clarke Steels has strong links to several major steel mills, both in UK and Europe, and excellent relationships with international traders. Through these relationships, we are able to source high quality, fully certified steel products to meet our stock requirements and our customers' needs.
M. Clarke Steels also has significant steel processing capabilities with our two de-coiling lines and two flattening machines, ensuring that we cover the range of our customers' needs.
Delivery of steel products throughout the UK and Ireland is facilitated by M. Clarke Steels' own dedicated road transport fleet. Clarke Steel supplies both on long term contracts and to order, with short lead times.
Certifications
M. Clarke Steels is fully approved by The Steel Construction Certification Scheme (SCCS) to ISO 9001:2015 and the National Highway Sector Schemes (NHSS) 3B certification.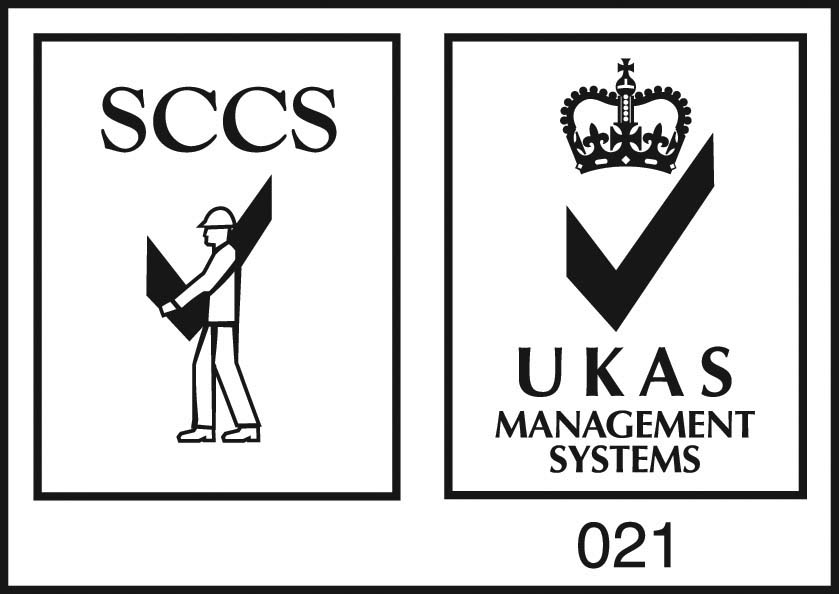 Associations
M. Clarke Steels is a proud member of the National Association of Steel Service Centres (NASS), of which our Managing Director, Julie Kershaw is the Vice President.